Develop '4 lines of sight' essential for any Business to stay competitive.
How Businessence gets done.
Architectural marvel. We are talking about 'Business-responsive' Intelligent Infrastructure.
Proactive. Responsive. Effective. Learning. We could make a Super-hero character out of it.
Orchestrated Capabilities for Optimum Performance!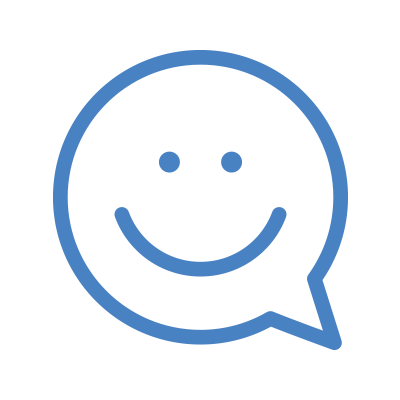 Increase customer satisfaction, loyalty and advocacy. Combine UX, Automation, AI to create fast, personalized and positive CX.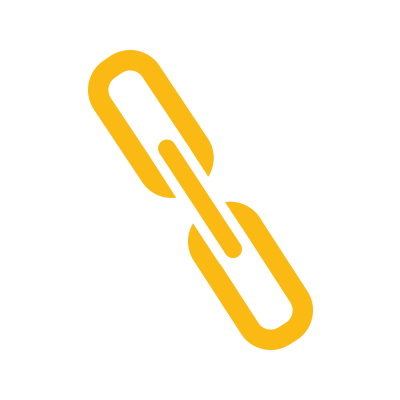 Transform into a data-driven, collaborative, integrated and agile business. Achieve process and numbers ownership from employees.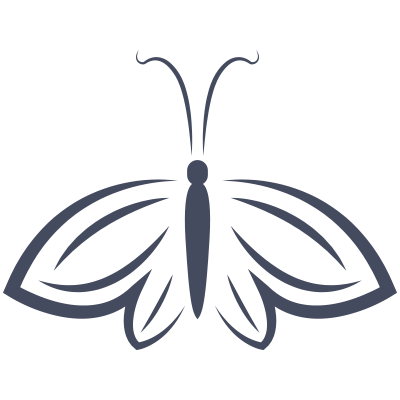 Frictionless
Transformation
Leverage the real power of Cloud Computing and digital connectivity. Achieve techno-economic paradigm shift, and be ready for the next.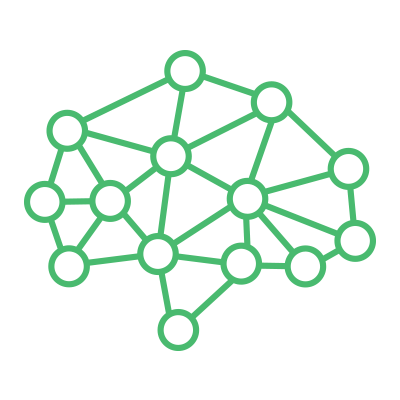 Deploy Intelligence Augmentation on a rapid scale. Achieve optimum AI adoption in Cognitive Services and Cognitive Processes.

Digital DAIS, through its orchestrated services and solutions capability enables successful execution

The customer provides specialty solutions and services from advanced lab sciences to translational

Our DAIS Application transformation approach ensures that large scale complex transformations

It has been found that higher the investment in UX, greater the increase in sales with better customer