We think of Quality as a
Performance enabler driver

Ensuring Readiness of 'Business First' Applications
The demands a Business puts on Technology services have essentially remained unchanged overtime. What's changed in a significant way though is dependence on CX and 'speed to market' for success and survival. A compromise on either of those two can lead to opportunity, financial and other types of losses. Perhaps even business closure.
Despite this stark reality, when confronted with pressures of time and budget, Businesses tend to fall back into the bad habit of compromising on their Quality processes often with disastrous consequences.
The high cost of failure for not getting things right the first time forced businesses to restore 'QA & Testing' to its originally conceived and rightful role of being a business driver. Operationally though they still had to contend with twin constraints of time and budget. We solve this problem through DAIS QA & Testing services designed based on the learnings from large-scale digital transformation projects.
Some of the learnings are…
Leveraging Cloud to Test Concurrency and Volumes
Using Virtualization for Mobility Tests Instead of Physical Devices
Creation of Test Data and Increasing Test Coverage through Automation
Data Driven Tests and Execution
Constant feedback loop as done for Dev Ops Process
DAIS™
QA & Testing Services
Thus the DAIS approach delivers increased monetary and time gains, in comparison to traditional approach. The benefits are typically accrued from a) People: mix of skills, resource allocation, productivity b) Scope: test what is relevant & reduction in test cycles c) Monitor & Control: analytics driven decision making and pro-active behavior
We build QA Engineering & Test CoEs encompassing Strategy, Management, Intelligence, Compliance, Processes and Standards. Following are our offerings in Manual/ Automation QA & Testing for your Agile/ DevOps environment:









Business Knowledge Integration With Tech And OPS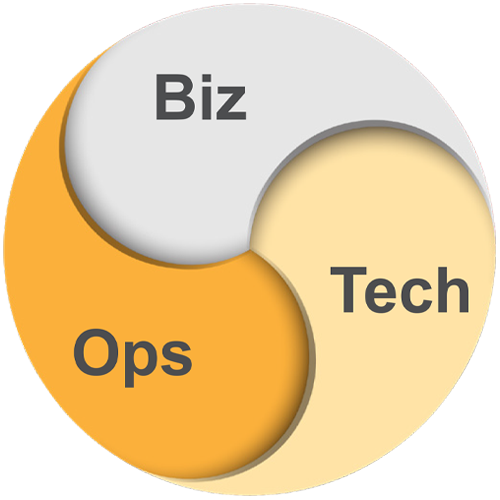 End-To-End Approach And Failure Point Simulation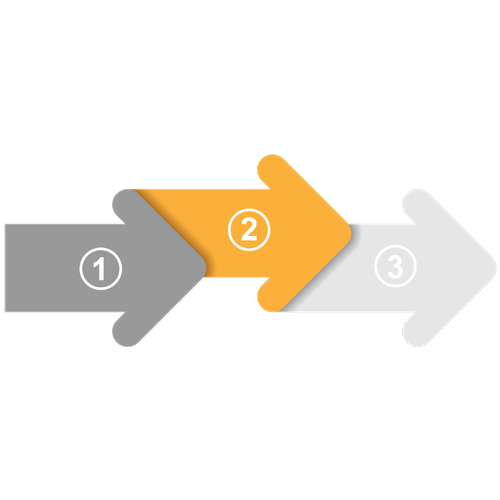 Approach
And Skills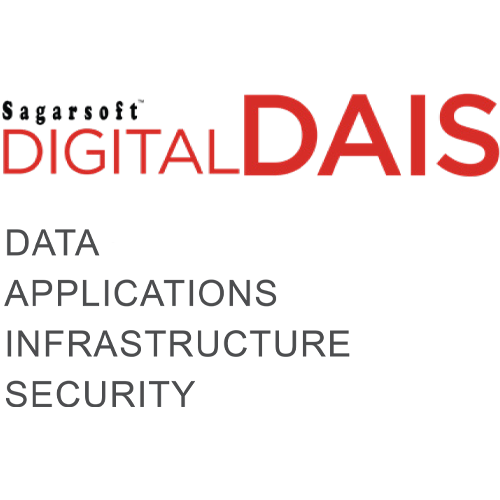 Estimation Models, Metrics, And Dashboards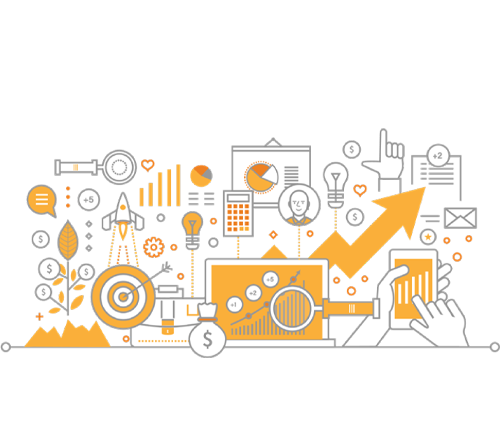 Please reach out to our Quality experts today to understand how we can transform your QA & Software Testing to being a Business Driver.